Executive of the Year - Finalist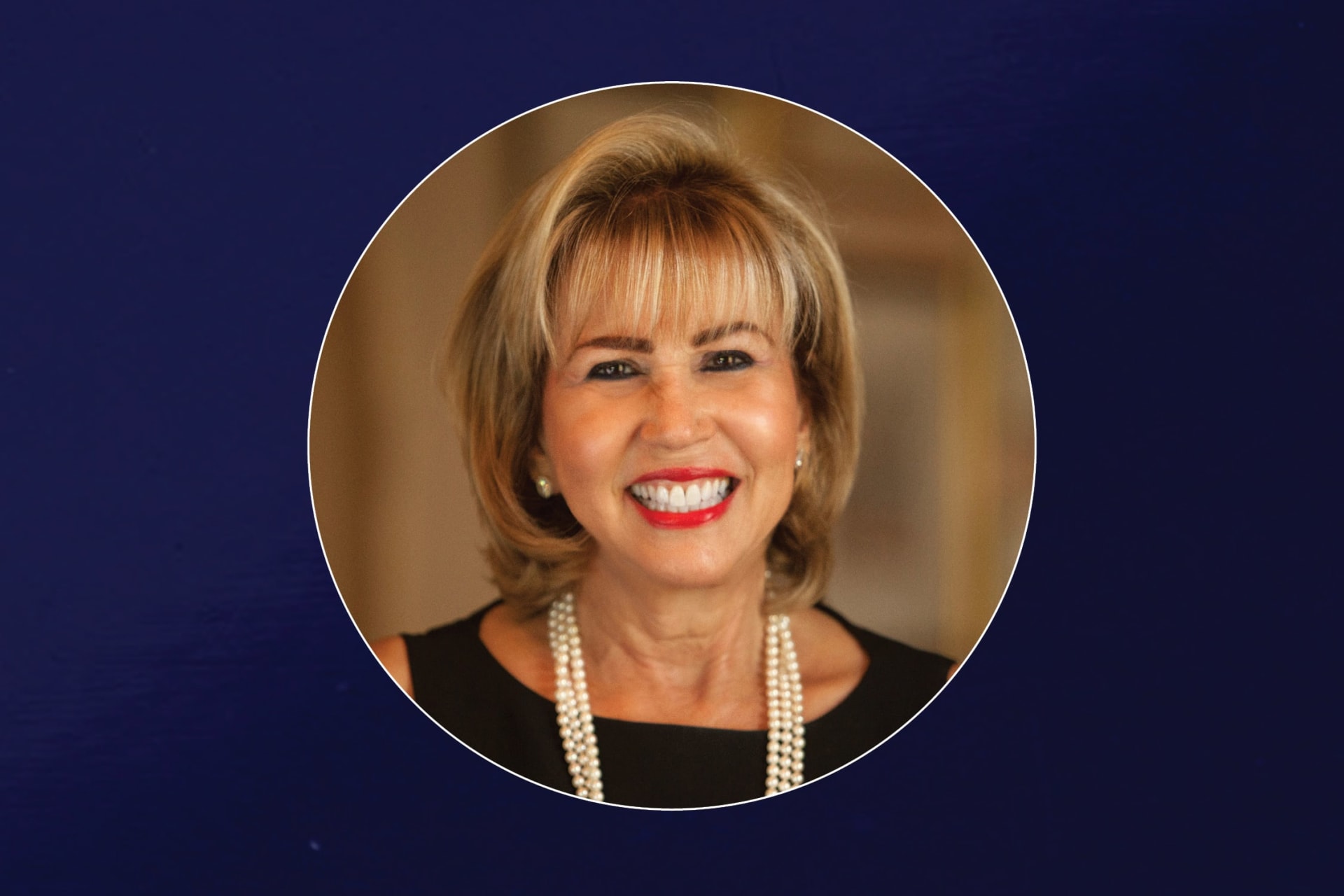 Myra Nourmand
Principal and Luxury Real Estate Agent
Nourmand & Associates
As one of the owners and principals of Nourmand & Associates, Myra Nourmand is an industry leader and a key figure in the Los Angeles community. She began her tenure at Nourmand & Associates during a time in which males dominated the industry. Despite this, she made a name for herself and is now fondly known as Los Angeles' "First Lady of Real Estate." With over 30 years of unrivaled experience, she has commanded over a billion dollars in sales.
As principal, Nourmand plays a key role in Nourmand & Associates' growth, which started with a small number of agents in one office in 1976 and now includes over 175 agents across three offices in the key LA markets of Beverly Hills, Brentwood, and Hollywood. Her wide-ranging expertise in selling luxury properties across the region's most covetable neighborhoods make her one of the industry's most sought-after agents.
Innovator of the Year - Nominee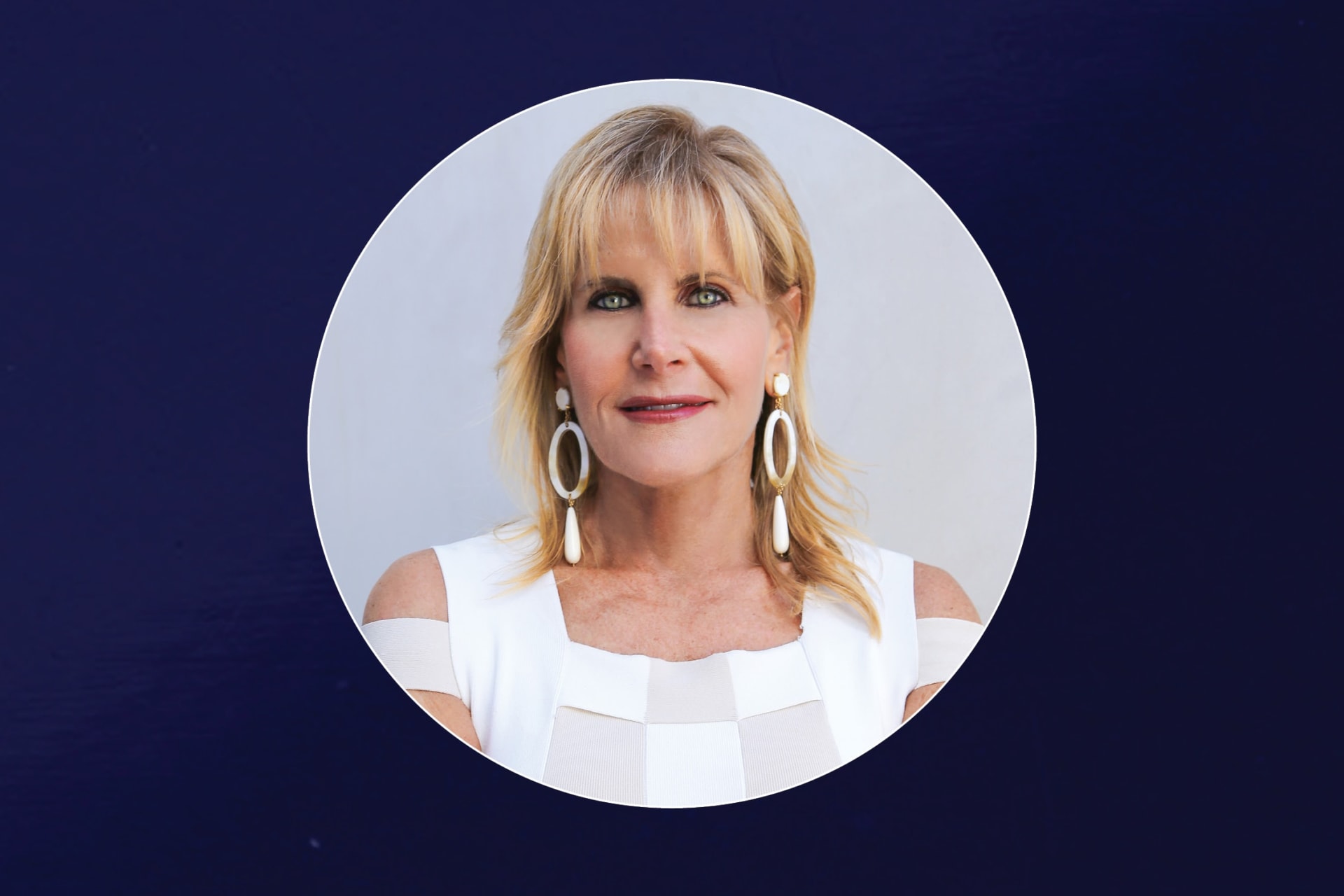 Rochelle Maize
Executive Director and Luxury Real Estate Agent
Nourmand & Associates
Los Angeles' real estate maven Rochelle Maize is one of the country's top-producing agents with more than one billion dollars in total sales. Rochelle specializes in high-end properties throughout Los Angeles' most coveted neighborhoods, including Beverly Hills, Brentwood, Santa Monica, and Bel Air.
As the executive director of luxury estates at Nourmand & Associates, Rochelle's specialty is innovating never-been-done marketing campaigns that bring her listings to life. Her campaigns have been called, "one-of-a-kind," by the NYPost and "quite genius," by Forbes. Other top-tier publications like Architectural Digest, Wall Street Journal, and Variety regularly go to Maize for her real estate insight and perspective. An LA real estate trendsetter, Rochelle's most innovative marketing campaigns include the first-ever COVID-19 at-home cleaning room and "house service" partnership with the iconic Beverly Hills Hotel. Her campaign received national coverage and the house was off the market two weeks later. More recently, she is responsible for concepting LA's most recent TikTok content house and Rochelle was interviewed by Spectrum TV, UK Evening Standard, and Distractify.
High-net-worth individuals who regularly go to Maize for her real estate prowess and luxury acumen and her ever-expanding portfolio include fashion and celebrity elite along with high-net-worth individuals. Standout clients include former Beverly Hills mayor Linda J. Brisman, global skincare founder Dr. Howard Murad, and Adnan Sen aka Platinum Triangle's leading ultra-luxurious property developer and breakout star on Netflix's hit show, Selling Sunset.