--
The spotlight on gender equality has never been brighter, as the US has its first-ever female vice president and The White House will soon have a Gender Policy Council. With Women's History Month and International Women's Day coming up in March, 10 powerful women in real estate and beyond share lessons learned as female leaders from the COVID pandemic.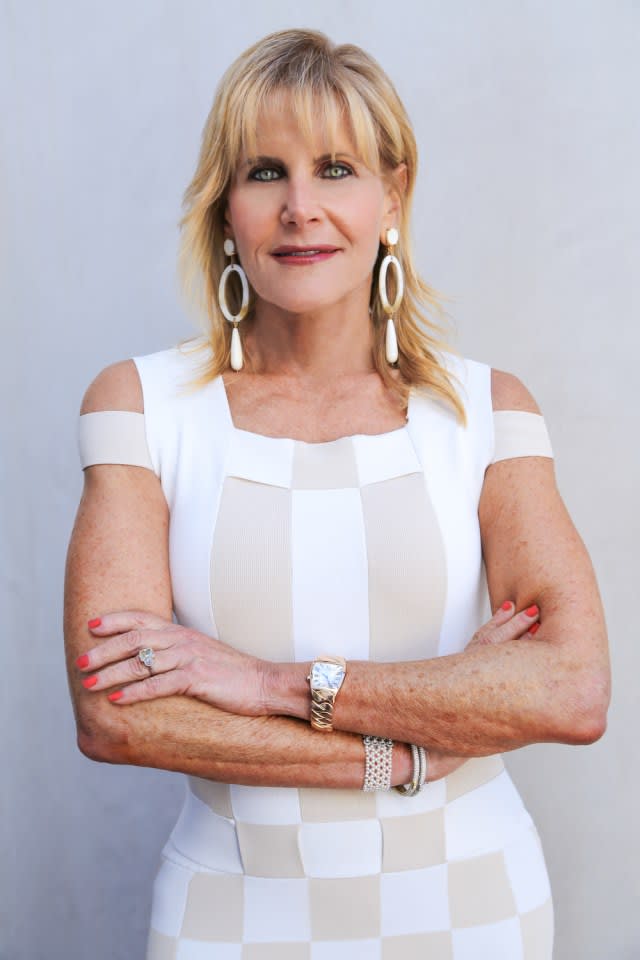 Los Angeles' real estate maven Rochelle Maize is one of the country's top-producing agents with more than one billion dollars in sales. Last year, the pandemic did not stop Maize from selling over $100M in luxury residential real estate across Southern California's most prestigious neighborhoods to high-net-worth individuals and celebrity clientele like e BCBG Herve Leger designer Max Azria, beauty leader Dr. Howard Murad, and luxury developer Adnan Sen. As Executive Director of Luxury Estates at Nourmand & Associates, Rochelle again cemented her status as Beverly Hills' most innovative luxury real estate agent when she created the first-ever COVID-19 cleaning room and conceptualized a "house service" partnership with The Beverly Hills Hotel at her $18M Beverly Hills Estate listing.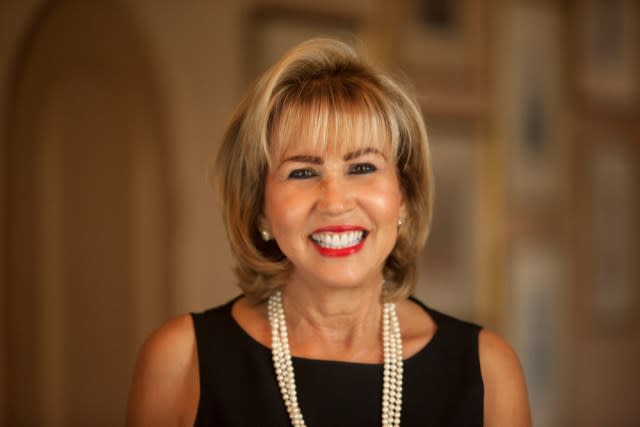 Known as Los Angeles' First Lady of Real Estate, Myra Nourmand is one of the owners/principals of Nourmand & Associates, one of LA's last remaining family-owned brokerages. In an industry typically dominated by male leadership, Myra has successfully led Nourmand to continual growth and expansion in the Los Angeles real estate market. She has nearly 30 years of unrivaled expertise, specializing in luxury properties in the city's most covetable neighborhoods, and has sold countless amounts of properties, ranging from $1 million to $60, while calling upon Hollywood's elite as clientele.