The residential real estate market in Los Angeles is a complex landscape to say the least. Whether you are buying or selling, having the right broker in your corner can be the difference-maker in terms of getting a good deal, landing in the right location for your specific needs, and navigating the process painlessly.

In an attempt to shine a light on those hard-working brokers who have the knowledge, skills and dedication to go the extra mile for their clients, we welcome you to the Los Angeles Business Journal's annual "Leaders of Influence: Residential Real Estate Brokers" special section where we recognize some of the most dynamic brokers in the region.

Congratulations to each of the professionals described in these pages … and thank you for your contributions to the thriving LA residential real estate community and our local economy!

Methodology: The professionals featured in these pages did not pay to be included. Their profiles were drawn from nomination materials submitted to the Los Angeles Business Journal. Those selected for inclusion were reviewed by the editorial department and chosen based on a demonstration of impact made on the profession and on the Los Angeles community.
Michael Nourmand
Running one of LA's only family-owned brokerages, Michael Nourmand, president of Nourmand & Associates, is one of the city's most trusted brokers, leading over 175 agents across three offices. In this year alone, Norman was interviewed by top-tier publications where he lent invaluable expertise on hot button issues like NFTs in the real estate market, how COVID evolved buyers' needs and the future of the real estate industry. The media recognizes his real estate prowess and unique insight and continually goes back to him for his expertise. Not only does Nourmand oversee the business operations of the agency, but he is also a successful realtor, having sold close to $80 million in the past 12 months. He represents high net worth clients including many in the entertainment industry as well as prominent business people.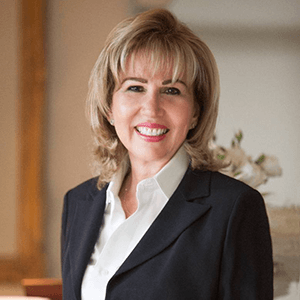 Myra Nourmand
As one of the owners and principals of Nourmand & Associates, Myra Nourmand is an industry leader and a key figure in the Los Angeles community. She began her tenure at Nourmand & Associates during a time in which males dominated the industry and despite this, she made a name for herself and is now fondly known as Beverly Hills' First Lady of Real Estate. With over 30 years of unrivaled experience, she has commanded over a billion dollar in sales. In just the past 12 months alone, Myra has sold over $131 million! She commands the real estate industry with business savvy and an extensive knowledge of the LA real estate scene. LA's most powerful figures regularly go to Nourmand for her wide-ranging expertise in selling luxury properties and to close deals on iconic properties.
​​​​​​​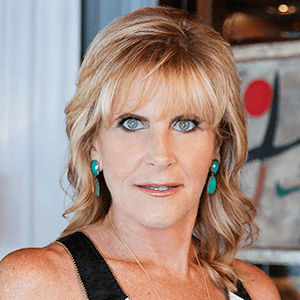 Rochelle Maize
Innovative agent and executive director of luxury estates at Nourmand & Associates, Rochelle Atlas Maize, is one of the country's top-producing agents with over two billion dollars in sales. In 2020, Rochelle closed $145 million in luxury residential real estate and this year, she has already sold $121 million. Noteworthy listings include Adnan Sen's newly constructed "Laurel House" which broke records last year and leased for $165,000 a month. Another showstopper was the highly publicized "Wallpaper House" as highlighted in Architectural Digest; and the Robert Conrad Estate in Malibu in which she represented both parties. She also represented both parties in the off-market deal of an original Hal Levitt masterpiece in Trousdale Estates. This jewel box of a home sits on an acre in a prime location and has been restored by renowned architect, Tim Campbell.
​​​​​​​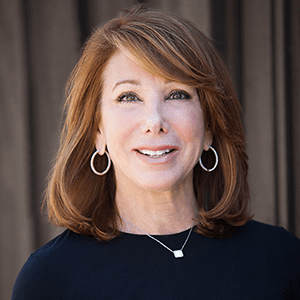 Jill Epstein
Jill Epstein has been a successful high-end real estate agent in the Los Angeles market for over 30 years, and has been a consistent top producer at Nourmand & Associates since joining the brokerage, closing over half a billion dollars throughout her illustrious career. In the past 12 months, Epstein has closed over $65 million in deals ranging from seven-figure mansions in Beverly Hills and a stunning view home in Bel Air to a private Spanish in Santa Monica and an English-style estate in Comstock Hills. Epstein was born and raised in the Los Angeles area and has expert knowledge of the many distinct neighborhoods that make up the city. She has helped clients buy and sell real estate from Malibu to Hancock Park and everything in between, with an emphasis on Beverly Hills and Century City.
​​​​​​​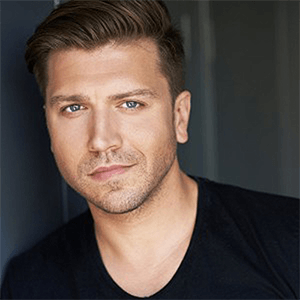 John Kostrey
Before embarking on a real estate career, John Kostrey was a media and entertainment attorney at two high-powered LA law firms, Davis Wright Tremaine and Christensen Glaser Fink Jacobs Weil & Shapiro. Now he is one of Nourmand & Associates' standout agents with over $84 million in sales volume from the past twelve months. With over 100 closings in LA alone, Kostrey has closed high-figure deals in all of LA's most in-demand neighborhoods from Windsor Square to Hollywood Hills to Silver Lake. Buyers and sellers proactively seek Kostrey out knowing he will deliver superior results. Once they've worked with him, they become his life-long clients. Notable listing and clientele include Emmy and Academy Award winning actors, writers, directors and producers; world-class musicians, recording artists, performers and composers; world-renowned surgeons, scientists and researchers; and high-powered super lawyers at top law firms, studios and production companies.
​​​​​​​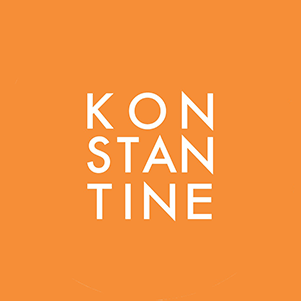 Konstantine Valissarakos
Hollywood's best kept real estate secret is Konstantine Valissarakos, the city's most under-the-radar agent, producing over $96 million in sales for the last 12-month period, and whose clientele includes notable directors, celebrities, agents, designers, and industry producers. Valissarakos is in the top 1% of agents nationwide and has sold over $1 billion in career sales in real estate. His listings consistently sell for an average of 7.4% more in dollars per square foot than his competition and he consistently sets the bar for large sales in the market he serves. With a 30-year career in real estate, Valissarakos has built a dream-worthy clientele base that is the who's who in Hollywood, such as Gary Oldman and Chris Nolan. Valissarakos is the go-to agent for luxury properties in neighborhoods like Los Feliz, Silver Lake, Bea