Welcome to Cheviot Hills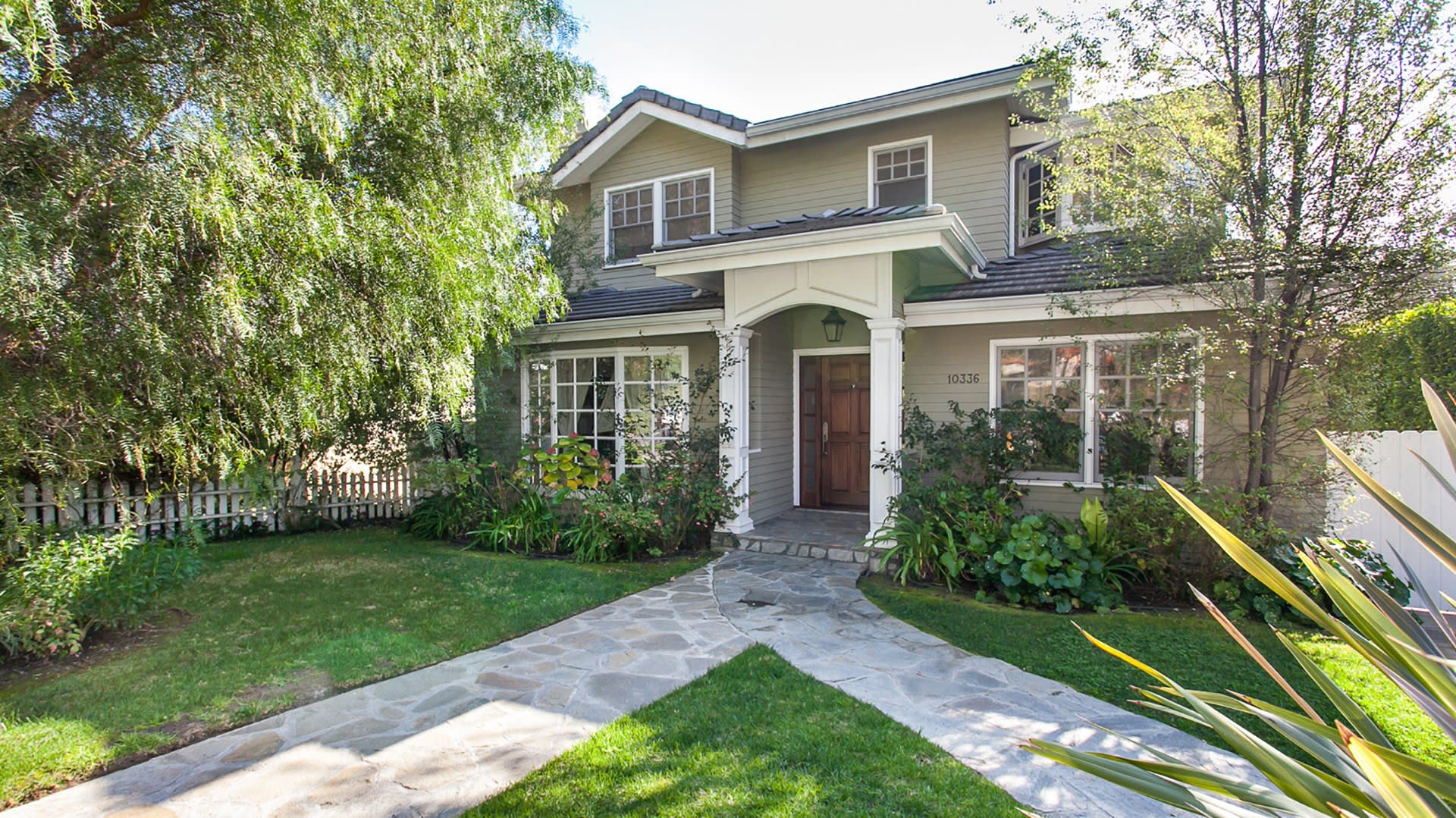 Founded in 1924, Cheviot Hills is an affluent neighborhood on the westside of Los Angeles. Comprised of mainly single family homes, this neighborhood is desirable among the entertainment community due to its proximity to Fox Studios and Sony Pictures Studios.
It has also been used for filming in numerous television shows, motion pictures, and commercials dating back to 1928 with one of the homes on Dunleer Drive currently serving as the exterior of the Dunphy's residence on "Modern Family." Cheviot Hills also features several homes by prominent architects, such as the Strauss-Lewis House by Raphael Soriano and the Harry Culver Estate, designed by Wallace Neff.