Welcome to Century City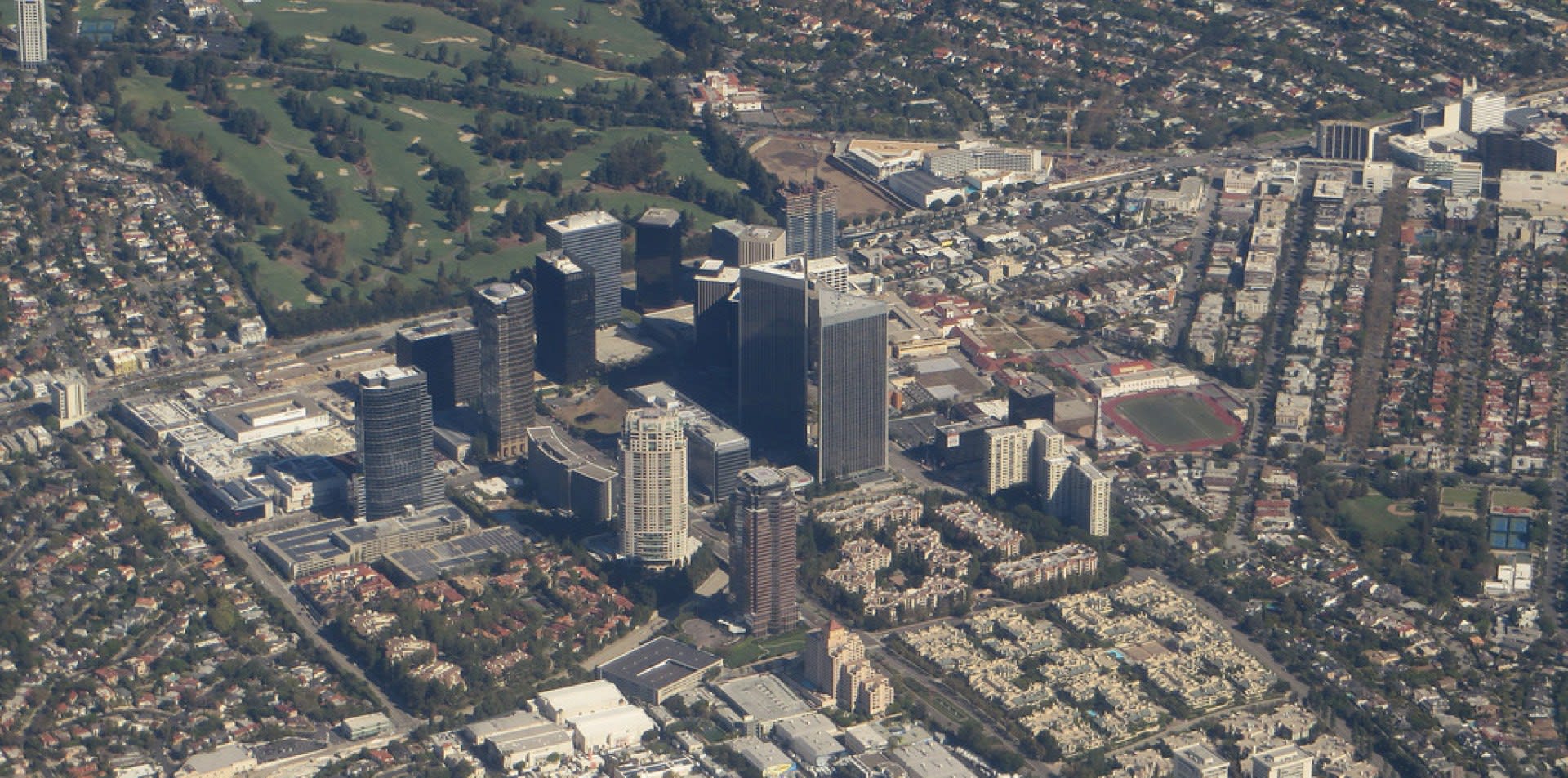 Century City was once a backlot of 20th Century Fox Studios. Today it's a glistening metropolitan neighborhood with many business towers, upscale apartments and condos, and LA's best Westfield shopping center.
Home to many of the city's top law, finance, and entertainment firms, the demographics of its 6,000 residents are not very diverse and the average age is the oldest of any neighborhood in LA. It is very well maintained and bordered by Beverly Hills and Westwood. Also of note is its skyline – the view of Century City is one of the best and most valuable to have for homes in the hills.