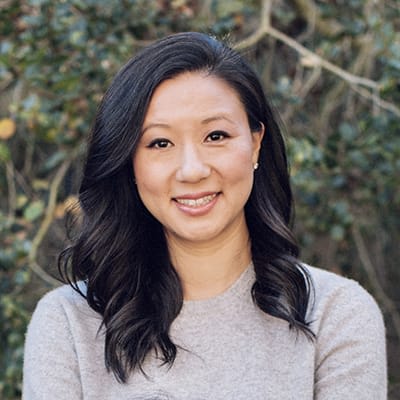 Meet Andrea
Marketing Director
Bio Coming Soon!
I worked with Andrea for several years as part of a small marketing team. She is a marketing machine. Not only is she thorough, detail-oriented, and driven; she was a pleasure to work with. She is very motivated, smart, and works hard. She is a great team player and was a solid contributor to our success! Andrea has a fantastic work ethic, strong digital skills, and a keen sense of marketing in the digital age, especially for our B2B enterprise prospects. She helped lay the foundation for our company's success, establishing workflows and strategies we still use today.

— Jim W.

Andrea has exceeded all of our expectations in every aspect of her work here. She learned all of the required job duties in a very short period of time and has been a pleasure to work with. She is very responsible, trustworthy, loyal, punctual, efficient, and friendly. Everyone here is so pleased that she is a part of our team. She is a very hard worker who takes pride in her work.

— Craig R.

Everyone knows they are awesome upstanding people in the industry.

— Mary C.